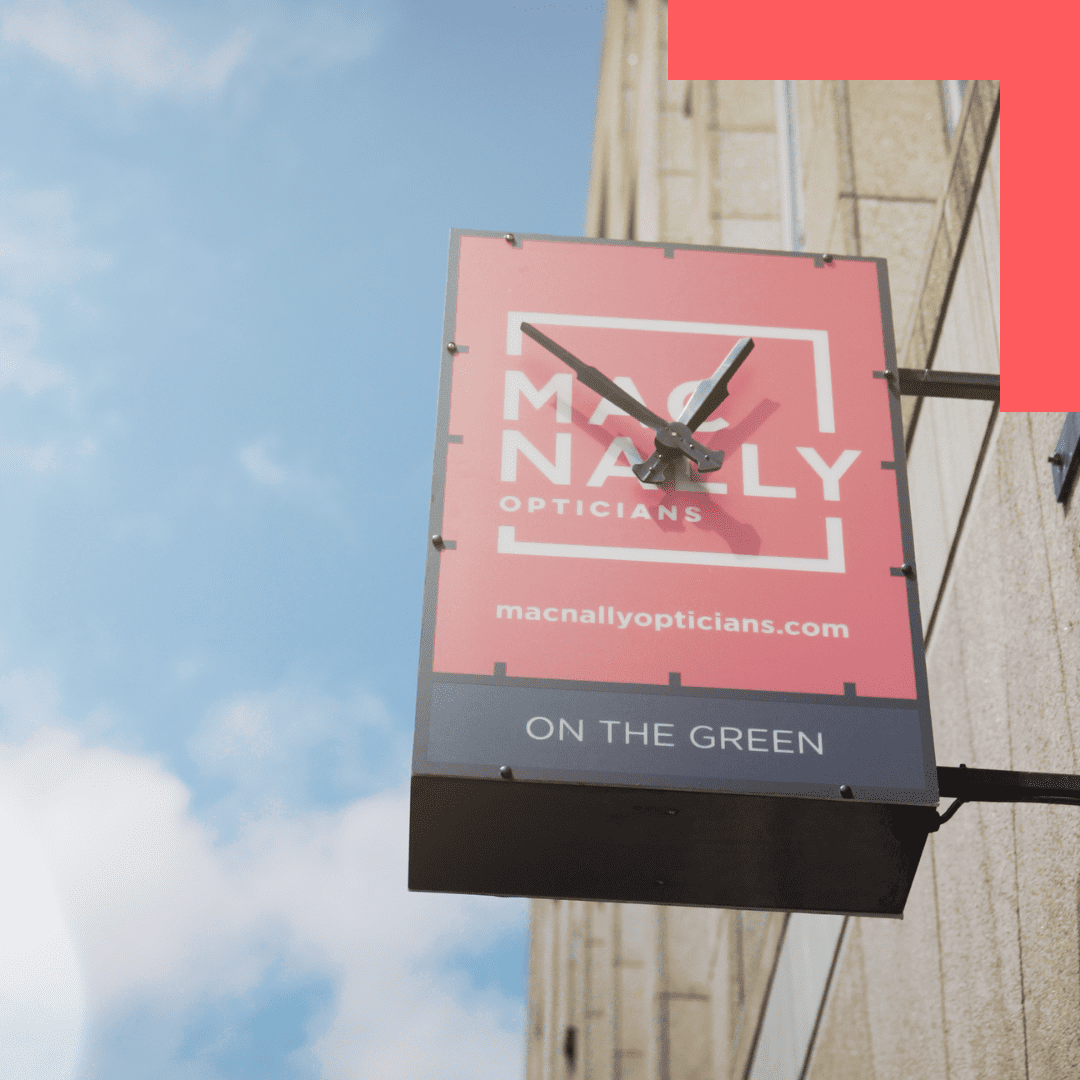 We have been operating at our location on Stephen's Green, close to the Shelbourne hotel, for twenty-six years now. We are always trying to upgrade and evolve and develop new customer experiences. We recently went through a brand refresh, post covid.
We want you to feel inspired and excited and have strived to create an easy atmosphere where there is a willingness to try different frame options and styles but ultimately, we want to foster connections and build lasting and trusted relationships.
Despite our online store is available, the range of products available and the experience of our physical store is undoubtedly unique and cannot be surpassed.
We are here to offer suggestions, to support and guide our clients.
We used the time effectively and feel ready for all emerging opportunities ahead.
Of course, moving forward is very exciting and we are extremely optimistic about the future.
We want our clients to have the ultimate experience in an appealing atmosphere and to also try and deliver a unique and memorable retail environment where our customers feel at ease and are comfortable lingering, browsing, and engaging with our experienced and knowledgeable staff.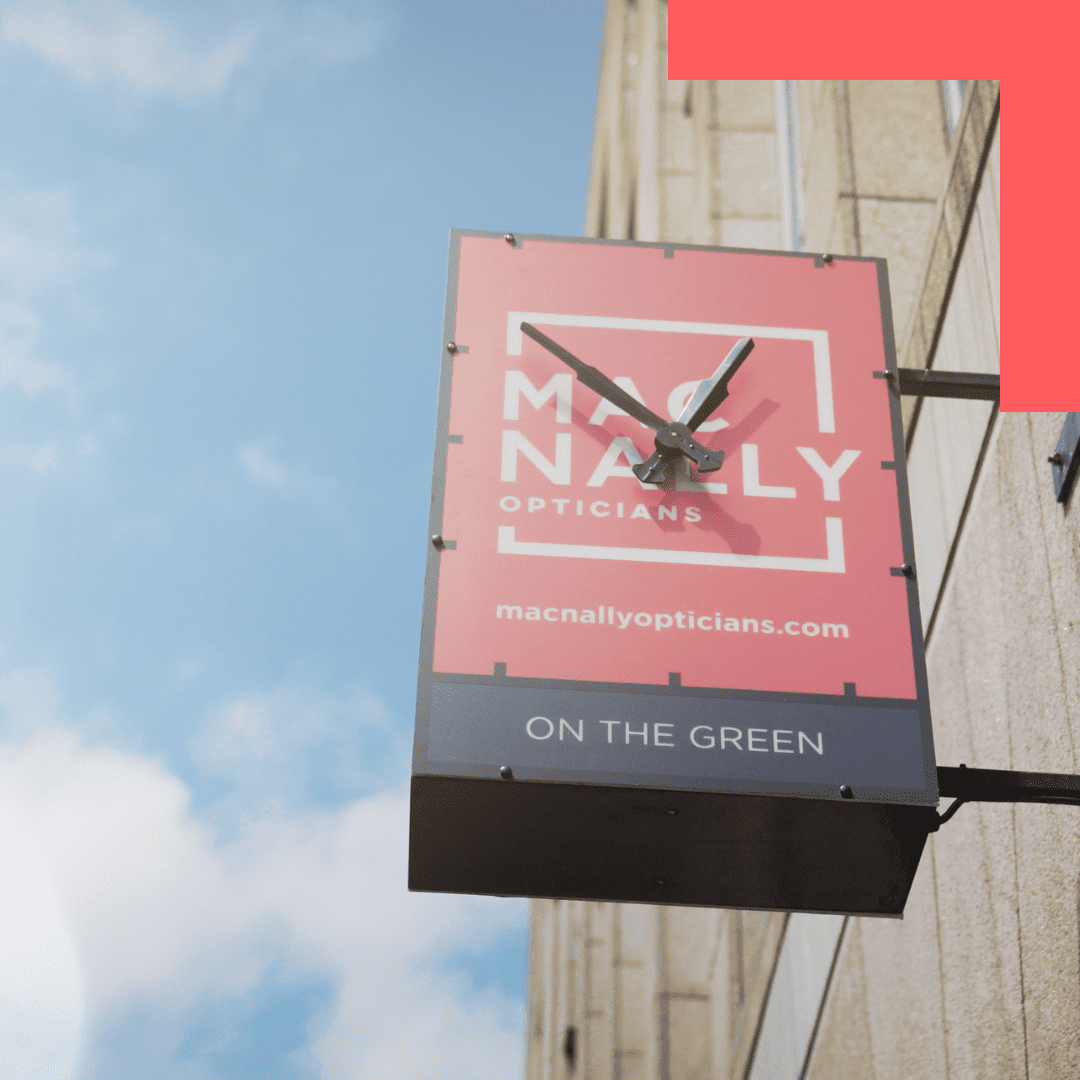 The assistance our clients receive and the ability to try on frames and shades ensure that our clients get products much more suited to them in terms of fit, comfort, and most importantly, Style! 
Why not pop in and have a look for yourself, we hope you agree, our new look is as fabulous as we do!
While you at it why not refresh your optical wardrobe,  hope to see you soon!