We are constantly getting new stock in from the most innovative designers.
Featured Designer Frames
Sole Irish provider for some of the world's best frames.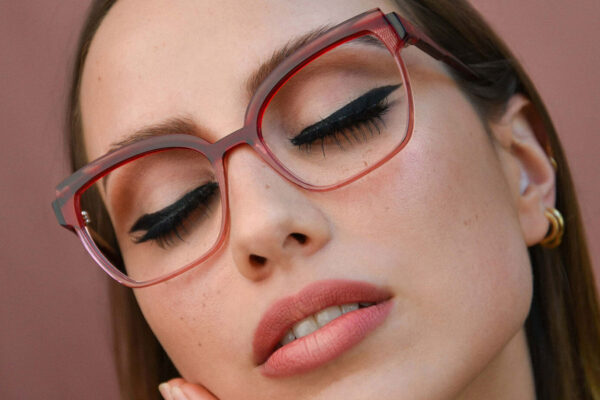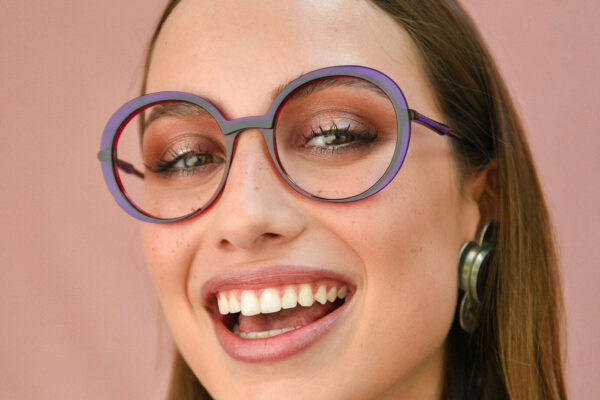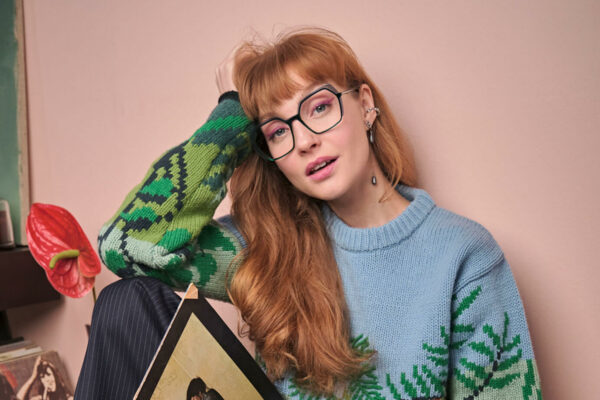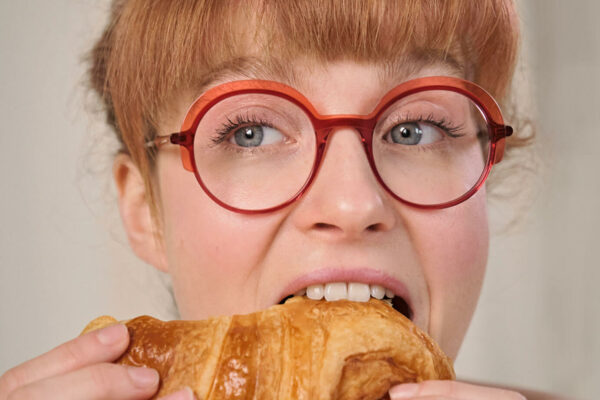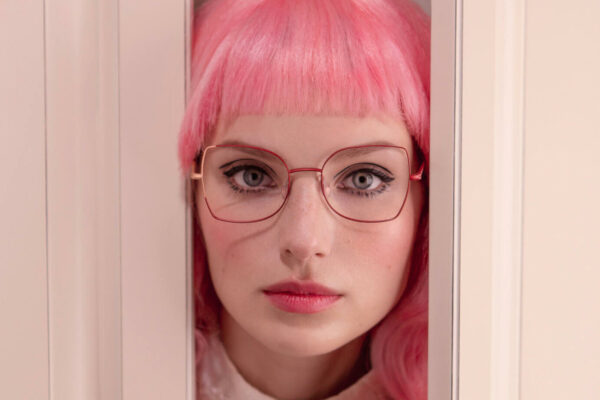 https://www.youtube.com/watch?v=ffJSRDk2h4Y&ab_channel=CarolineAbram
"CAROLINE ABRAM'S COLLECTIONS ARE INTENDED FOR ALL THE WOMEN WHO WANT TO FEEL BEAUTIFUL, SENSUAL, OR JUST THEMSELVES"
Caroline reflects parts of her background and heritage from, Paris and Senegal to the bright colours of India, and the festive creativity of the Caribbean. She also spends a lot of time in the U.S., particularly in Miami, Florida, and brings ideas back from her travels. The result is a line of eyewear that is more colourful and vibrant than others on the market. Her aim is to help individuals express a side of their personality that they are normally too diffident to display.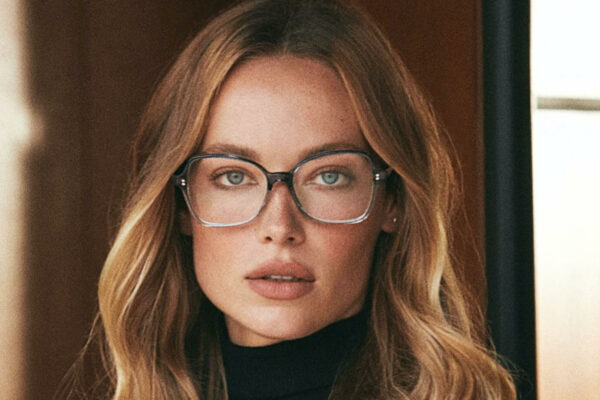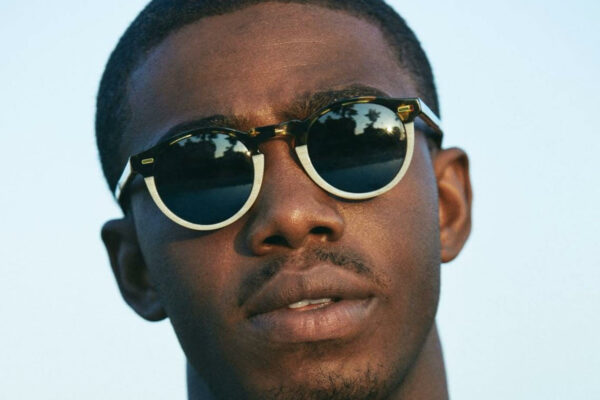 https://www.youtube.com/watch?v=yl9JxCYTF9I&ab_channel=OliverPeoples
30 Years of Oliver Peoples
A heritage brand born in the heart of West Hollywood, on Sunset Boulevard, Oliver Peoples was founded in 1987. The unique culture of Los Angeles – elements of fashion, film, art, music – continues to inspire the product and vibe of the brand. From the beginning, Oliver Peoples had a passion for superior product, a distinctive culture rooted in California, and an obsession with service. These core values have remained at the heart of the brand and endure today.
Each Oliver Peoples frame is hand crafted with careful attention to detail, sculpting and perfecting the materials to achieve a balanced and refined final product. The technically intricate process involves both state of the art machinery and the human touch.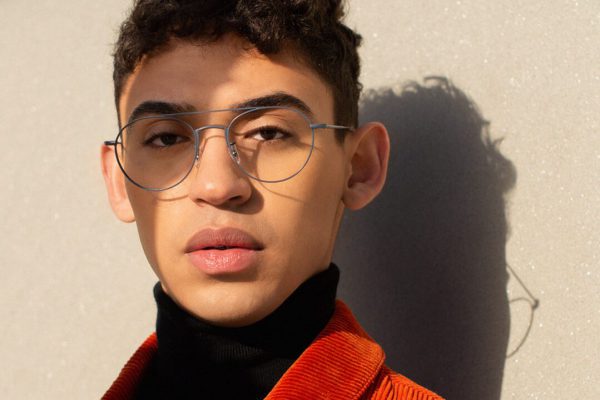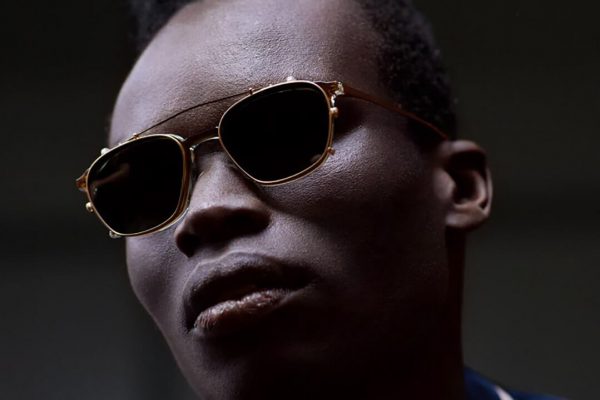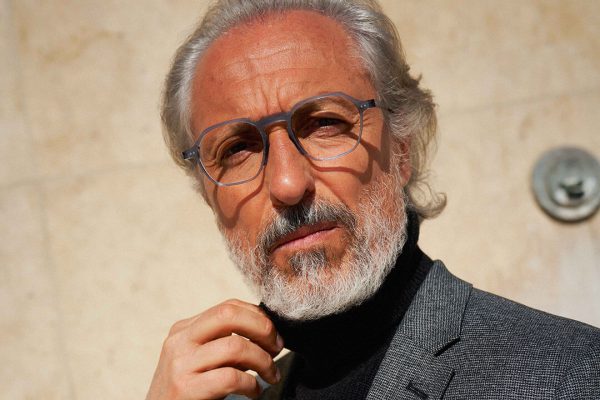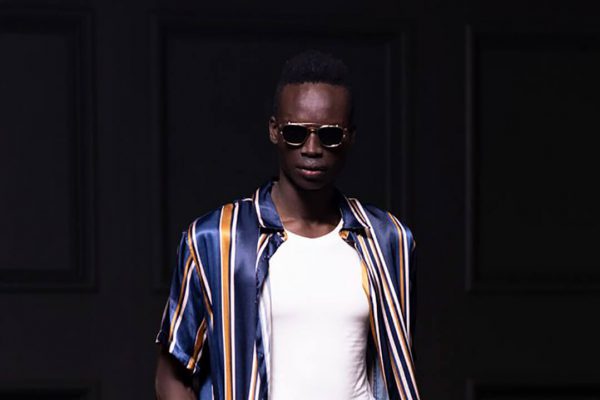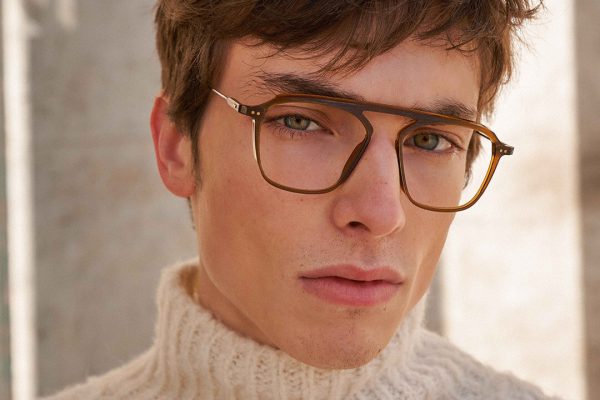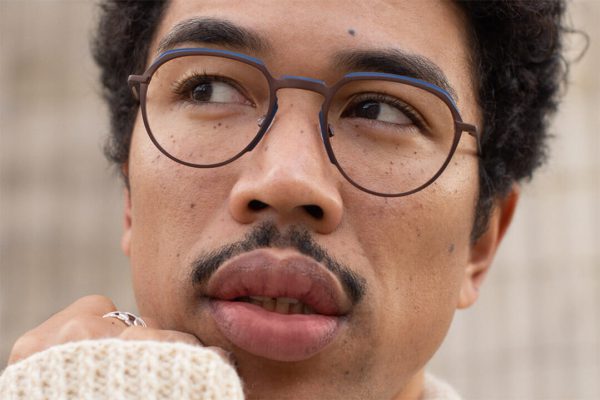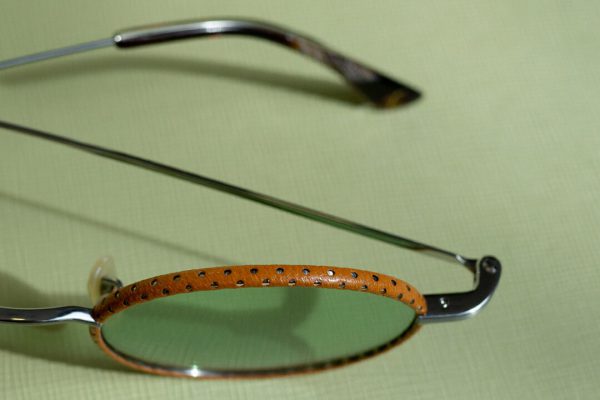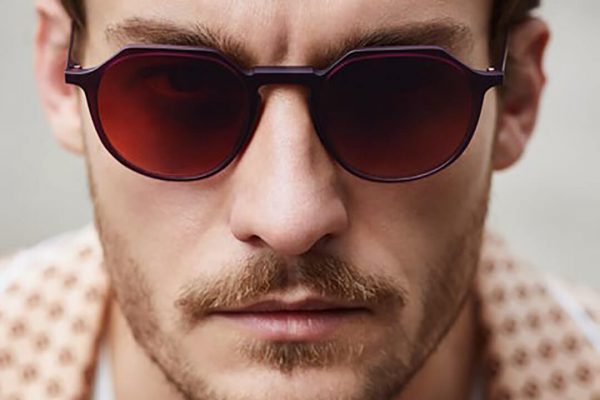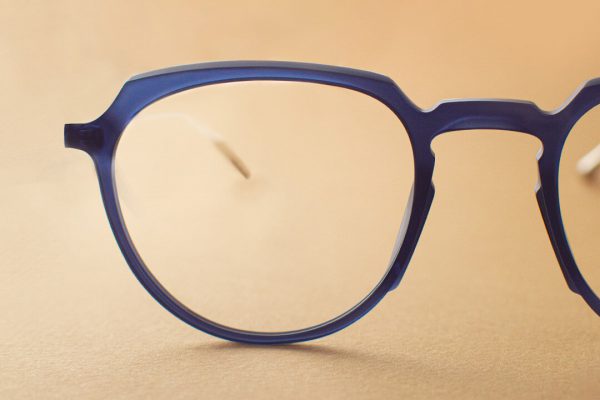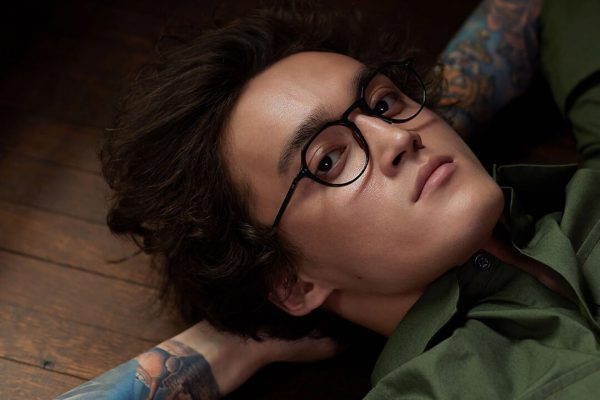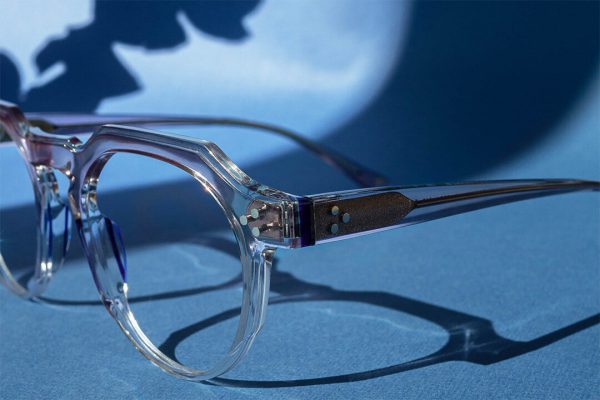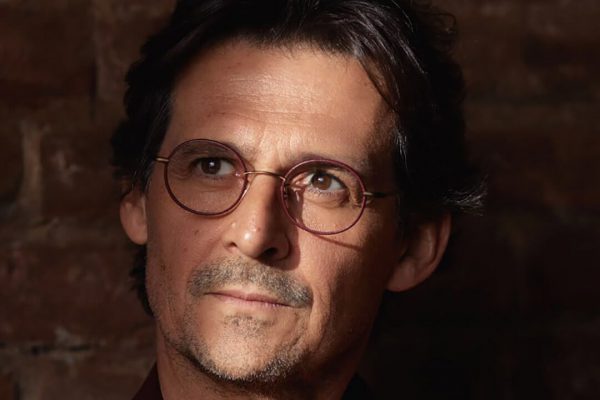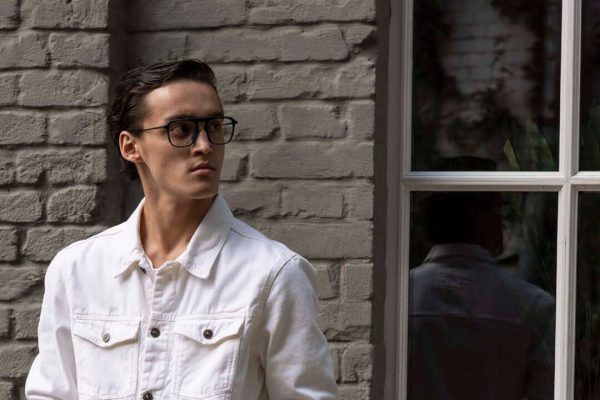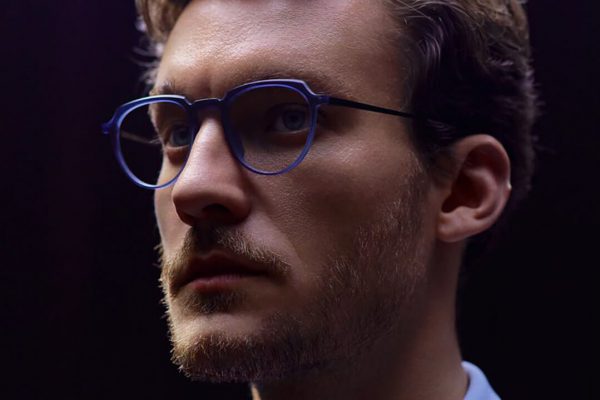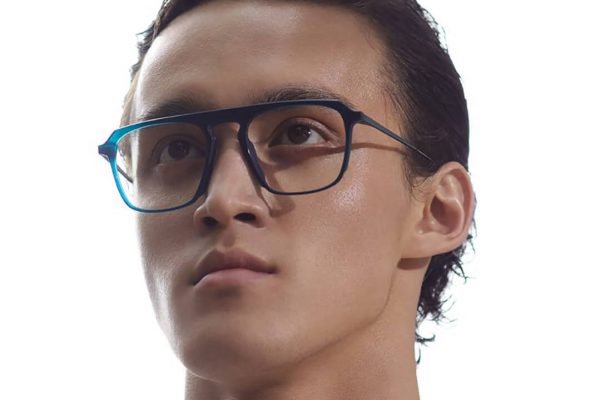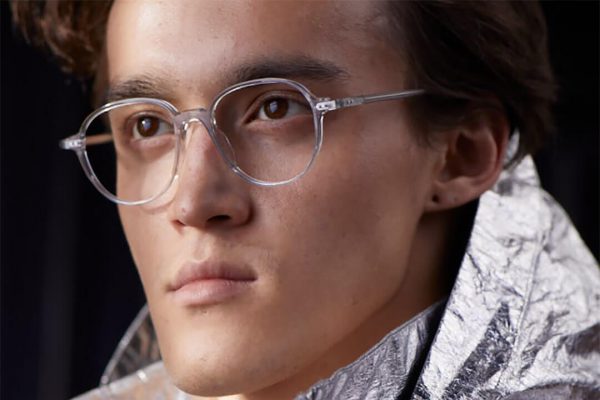 https://www.youtube.com/watch?v=9FS0oY4au7U&ab_channel=TallaEyewear
Talla Eyewear | Let's play
In Bologna, everyone calls him TALLA. Gianluca Gualandi, an optician, has collaborated in the creation and development of the brand Caroline Abram since 2008, a collection of frames devoted entirely to Women.
In September 2016 he presented his project TALLA EYEWEAR, dedicated entirely to Men. In his collections, he claims discretion in everything.
"I imagine the eyewear as the ultimate accessory of masculine elegance."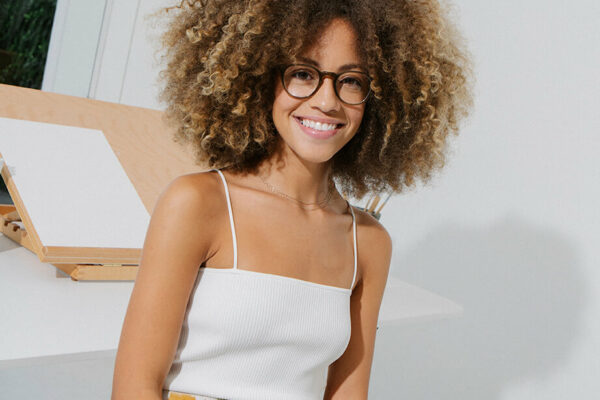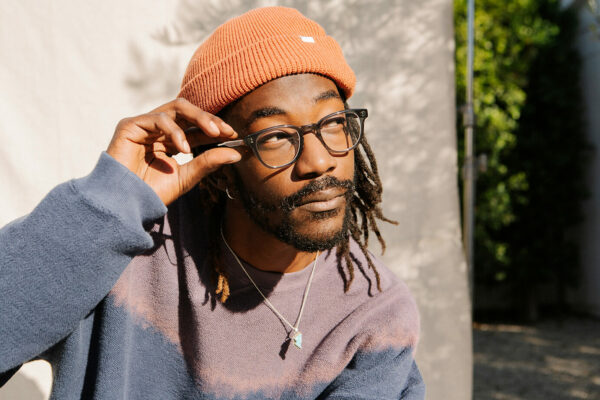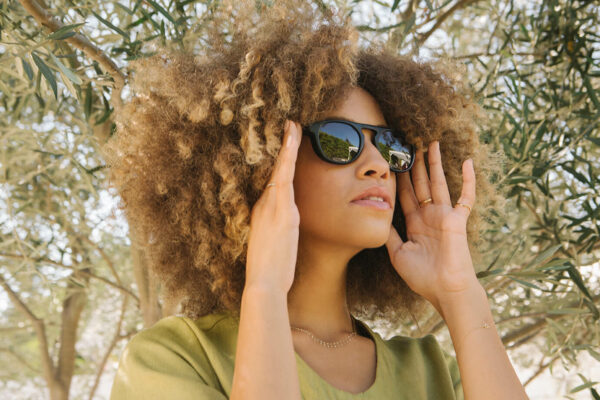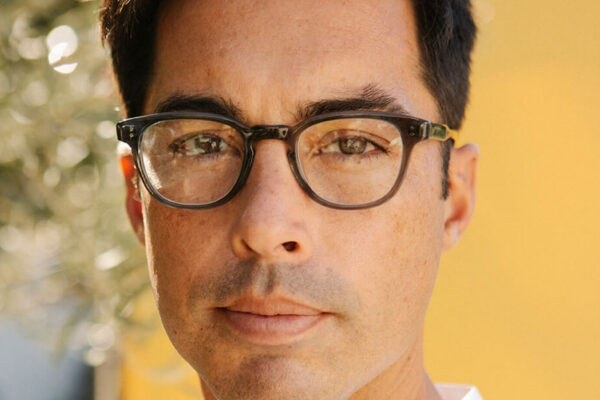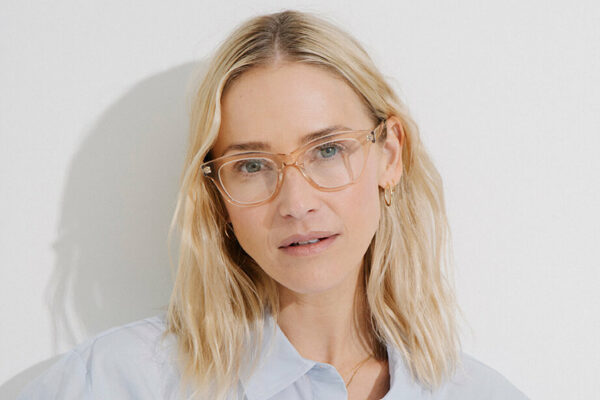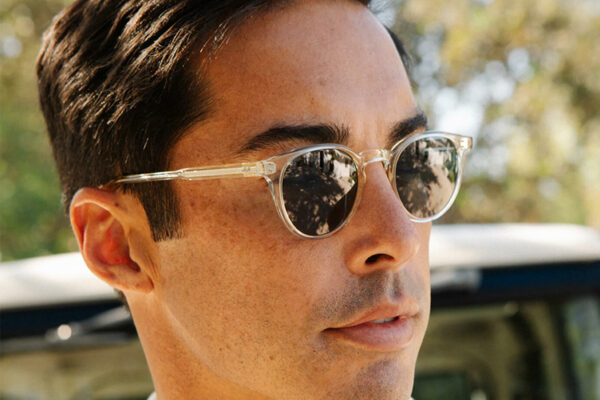 https://www.youtube.com/watch?v=bzm6cZpSzzY&ab_channel=Highsnobiety
Born in Venice Beach — Designed in LA
– Garrett Leight California Optical
In 2010 Garrett Leight launched Garrett Leight California Optical (GLCO), inspired by his father – Founder and Creative Director of iconic eyewear brand, Oliver Peoples – and the culture and creativity of his Venice Beach hometown. Garrett set out to impact the industry for a new generation by creating a cult classic brand.
By highlighting and featuring a collective of creative Los Angeles influencers from film, music, art, fashion, and sport through original content and sharing that with the world, GLCO has established itself as a leader and set itself apart from its competitors by being authentic, original, and most importantly, aspirational.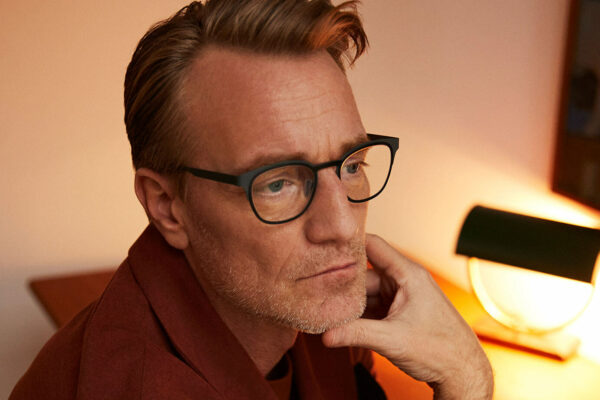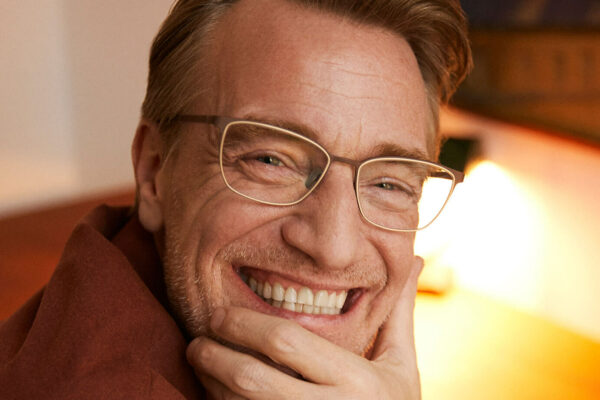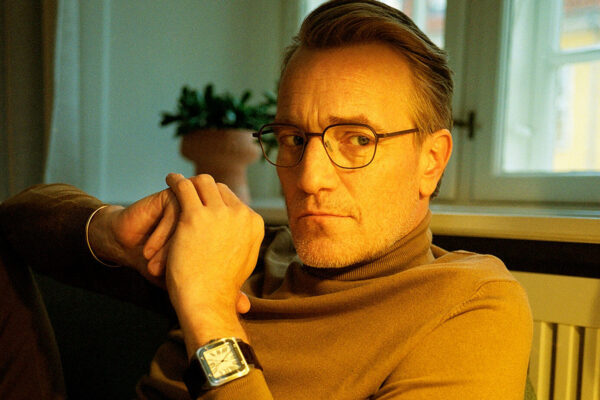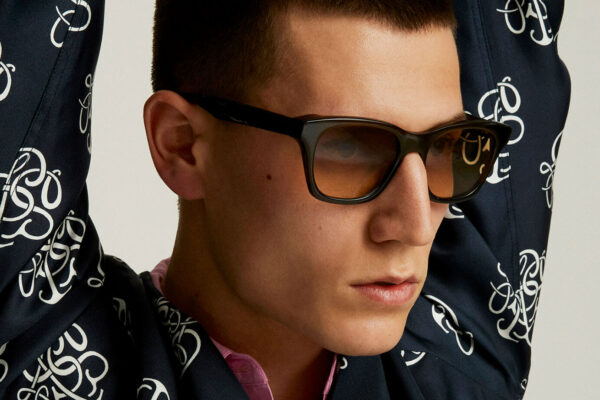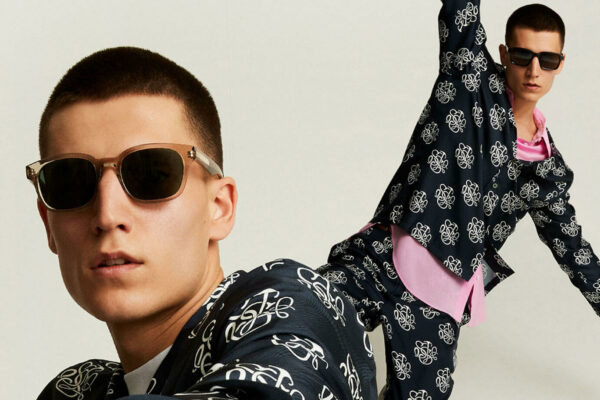 https://www.youtube.com/watch?v=VG09XqwLjVc&ab_channel=OrgreenOptics
Masterful Manufacturing – Ørgreen Optics
The Ørgreen trademark is our prescription eyewear, made in titanium and beta-titanium: metals of a superb quality designed to last. Our collections are designed and developed in Denmark and made by hand in Japan, known and respected for high standards and irrefutable quality.
The Ørgreen aesthetic is playful, dynamic, and sometimes provocative, but never arrogant. It is about tugging at traditions, daring to challenge them, and setting a new agenda. Rather than build on fleeting trends, our unique style and lines are recognizable and will always remain consistent through our designs, which are timeless and seasonless but never without history.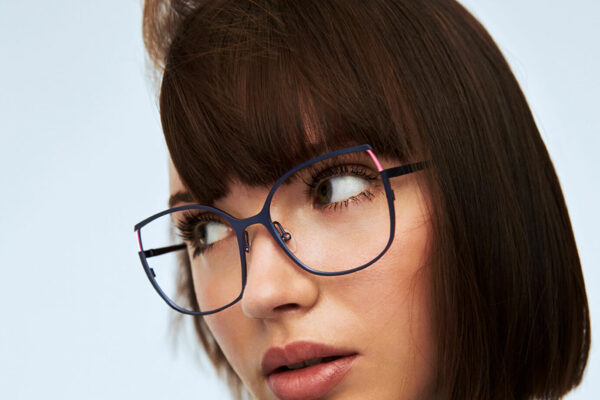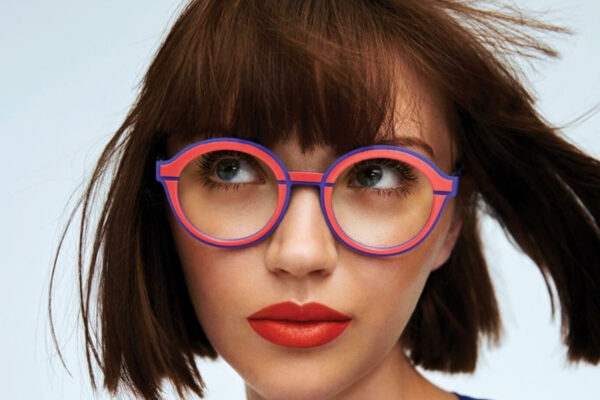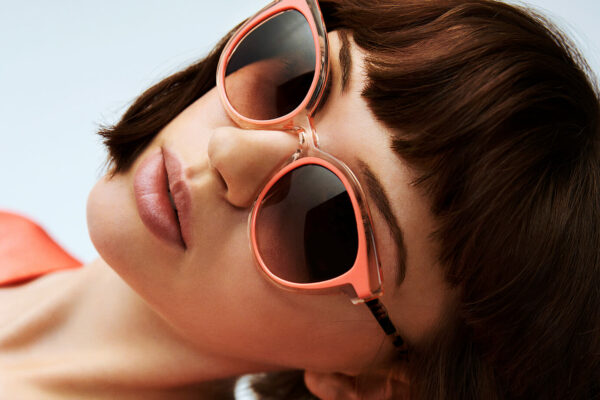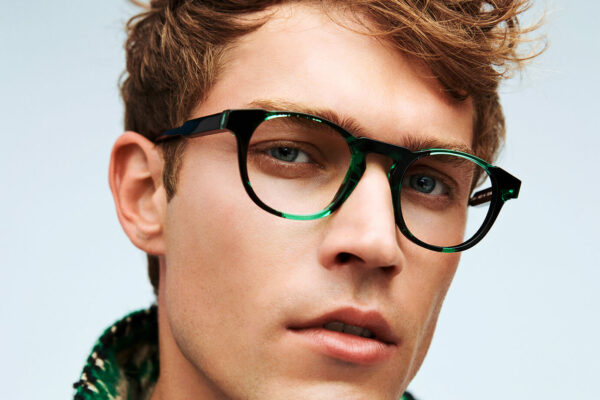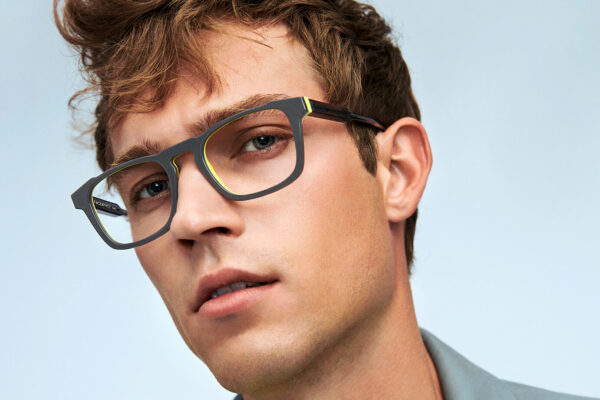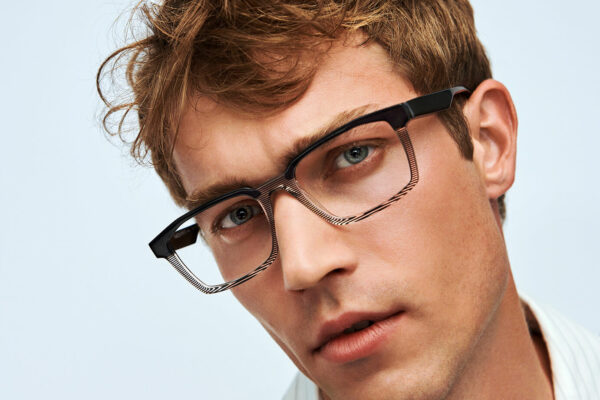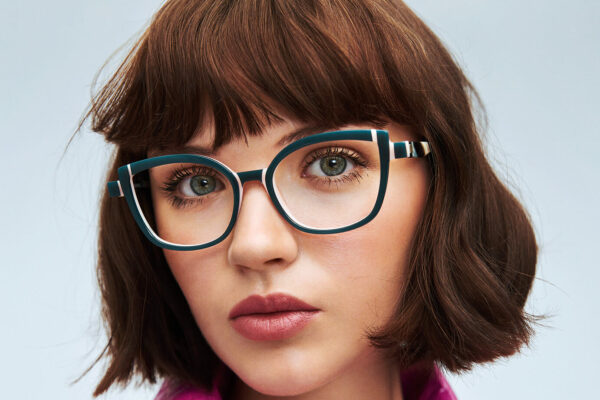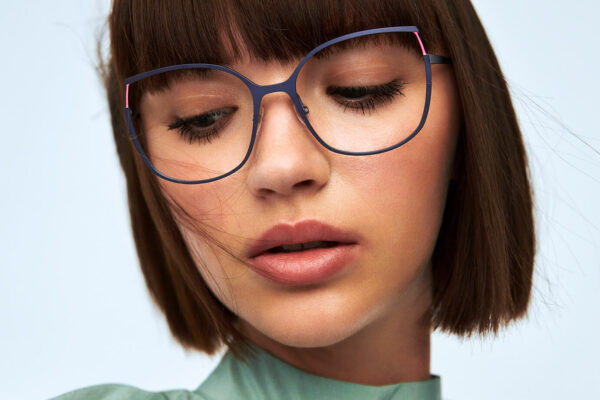 https://www.youtube.com/watch?v=sLapyrv0RPM&ab_channel=OptiekVanderLinden-Zele
First created in 1995, Face à Face glasses grew out of a passion for architecture shared by a small group of eyewear enthusiasts.
Like an architect, Face à Face works with volumes, shapes, materials, colours, and textures to give its glasses the power to express the personality of their wearer, whether that's bold, carefree, energetic, independent, or even seductive.
Their frames are manufactured in the Jura, France by the finest local craftsmen, who combine artistic skills with mastery of technological innovations.
Expert support
and guidance
When it comes to glasses, one size definitely does not fit all. Without expert support and guidance, the task of finding the frame that best suit your face shape, colouring, style and daily needs can seem bewildering.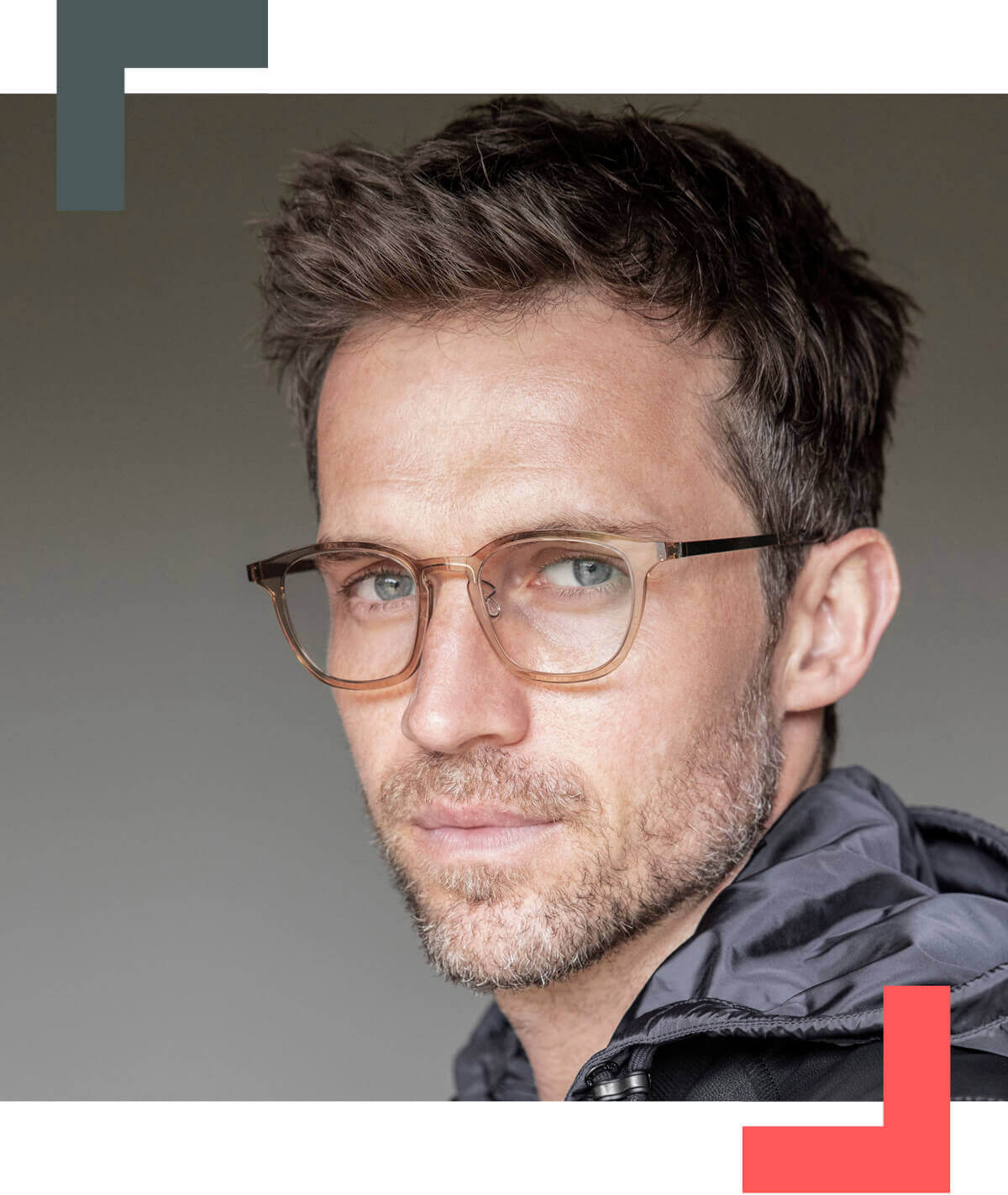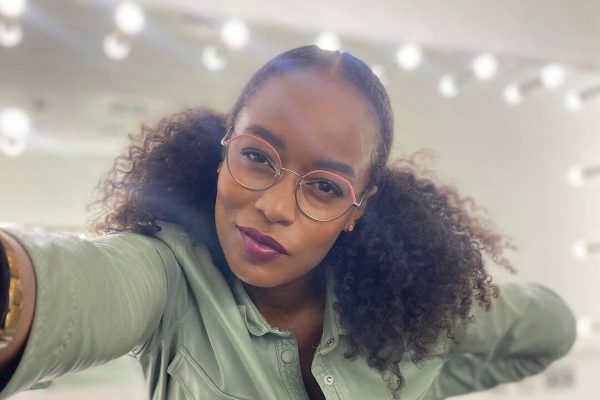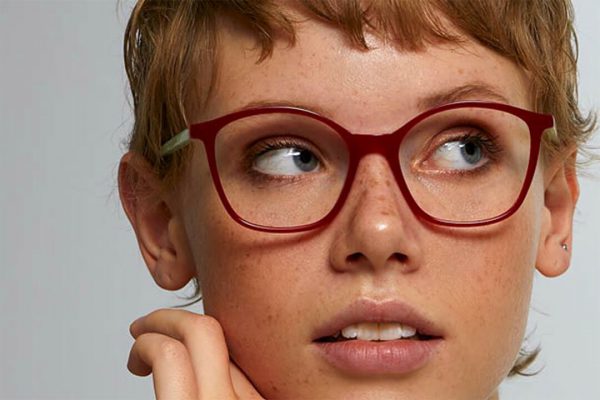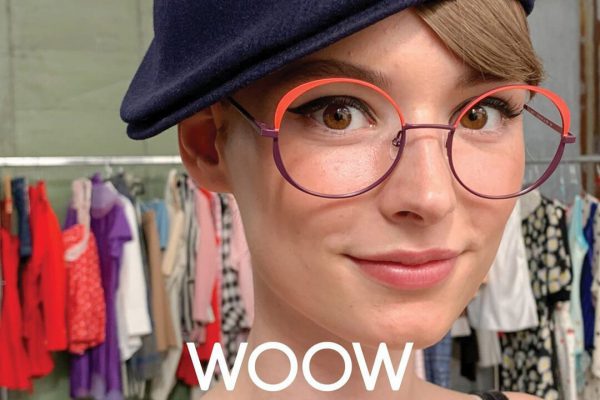 https://www.youtube.com/watch?v=1U22nijuSzs&ab_channel=SCVisionCare
In 2011, the French eyewear company FACE A FACE launched a second brand, WOOW, a colourful stylish line of off-beat frames with engaging messages on the temples.
Why WOOW? Woow is a palindrome, a fun "sound" that people use as an expression for many different things. You can say it any way you want, and it is totally spontaneous. As a collection name, it works perfectly with the witty phrases on the temples. We wanted to see if we could create a new relationship with eyewear through this name, inspiring happiness, joy and hope through humour, colour, and the personal touch of the words on different frame styles.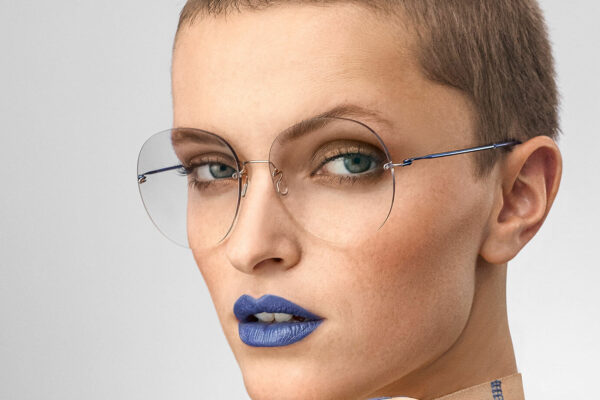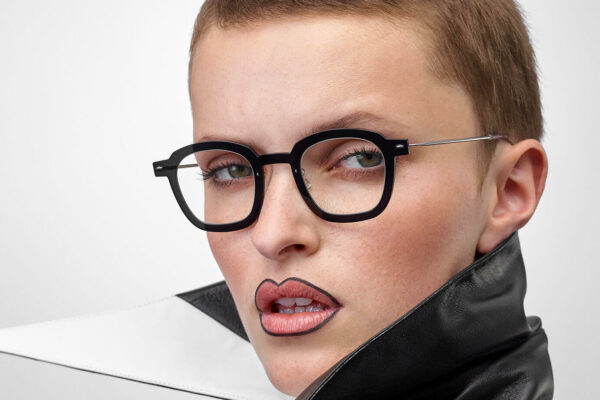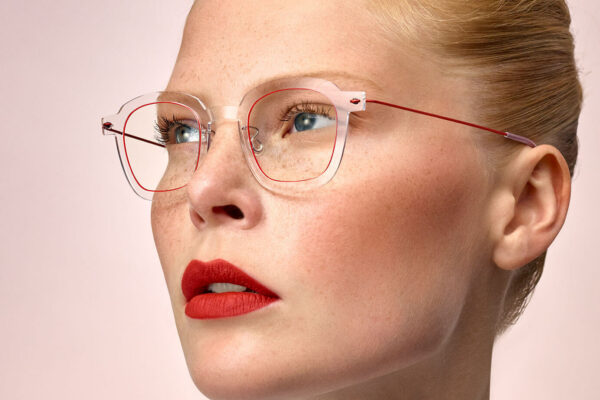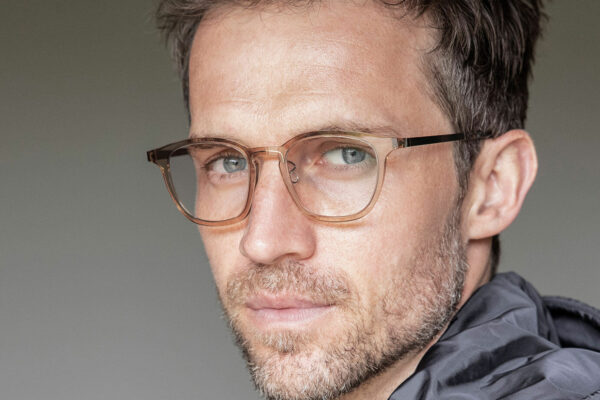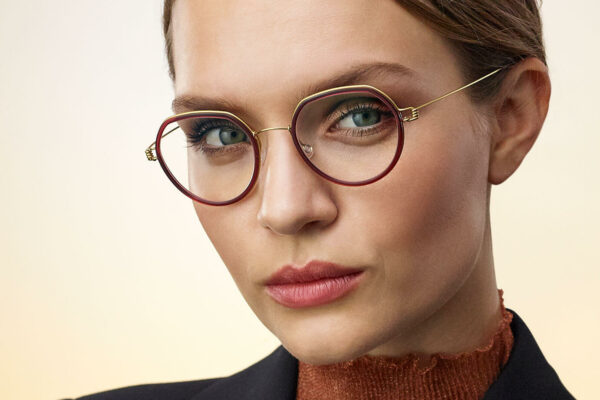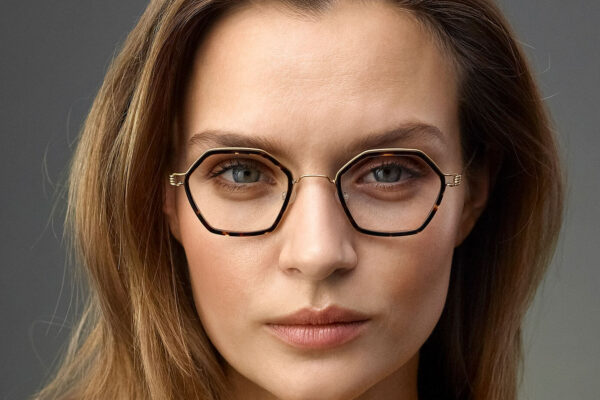 https://www.youtube.com/watch?v=h-6UNXMnpJo&ab_channel=LINDBERGEyewear
Lindberg were established in 1984, when pioneering optician Poul-Jørn Lindberg and esteemed architect Hans Dissing created the Lindberg Optic Design house. Poul-Jørn grew increasingly frustrated by the heavy frames that dominated the eyewear market. In his quest to create lightweight frames he partnered with Hans and the pair went on to invent a revolutionary new product.
Today the Danish brand is an international eyewear empire, renowned for world-class, exceptional quality. Each pair of Lindberg frames is an eyewear masterpiece, with no mechanics in sight and typify sleek Scandinavian design. Only the very best materials are used.
"Every frame is a statement about aesthetics, technical innovation and impeccable craftsmanship."
This meticulous dedication to quality has future-proofed Lindberg as one of the most desirable and luxurious eyewear brands currently available today.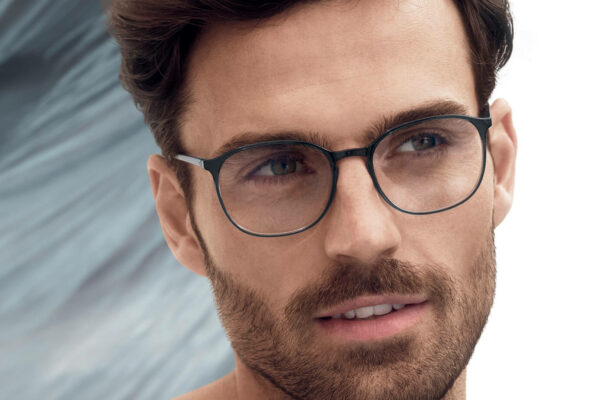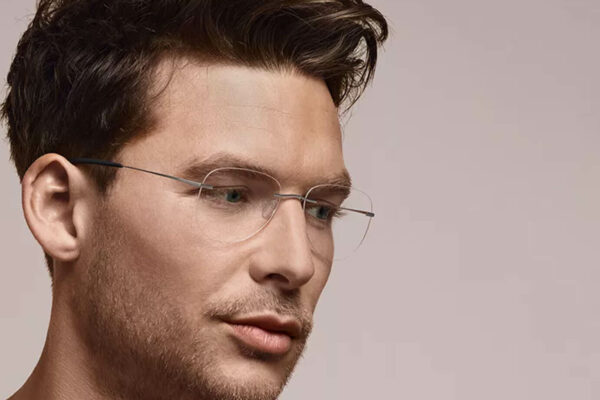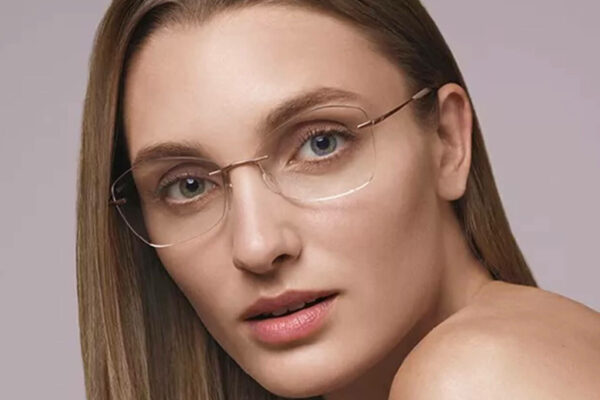 https://www.youtube.com/watch?v=UVaG_76HmaY&ab_channel=AVEManagement
Silhouette has been creating innovative eyewear of the utmost precision and quality for 55 years. It has grown into an international market leader in the premium segment of rimless glasses.
Based in Austria, the company has continued to develop its quality leadership in the premium eyewear segment. As well as extremely high standards of craftsmanship, it has shown an unrelenting commitment to quality and design, as well as to its location in Linz, Austria.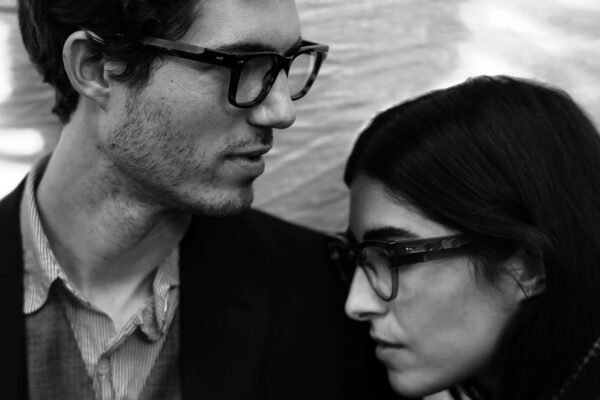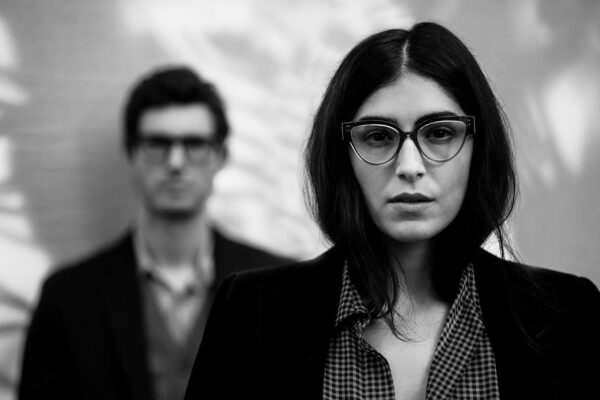 https://www.youtube.com/watch?v=JJVr07EB1Do&ab_channel=AHLEMEYEWEAR
AHLEM was launched in 2014 by Paris-born, Los Angeles-based designer Ahlem Manai-Platt.
Rigorous attention to detail, insistence on exceptional materials, commitment to sustainable methods, and an abiding obsession with arts and culture combine to inform AHLEM's vision. The timeless applications of early 20th century Bauhaus design principles are of particular resonance and serve as a consistent aesthetic reference.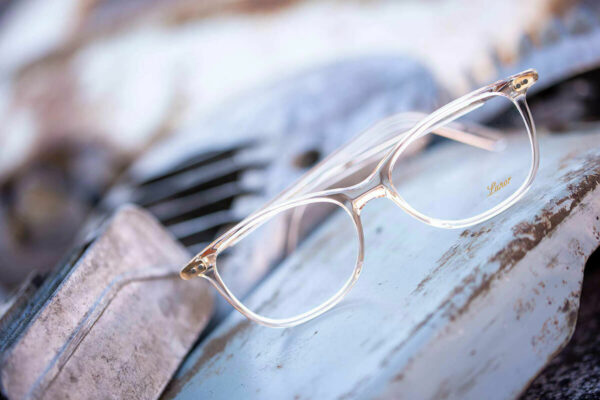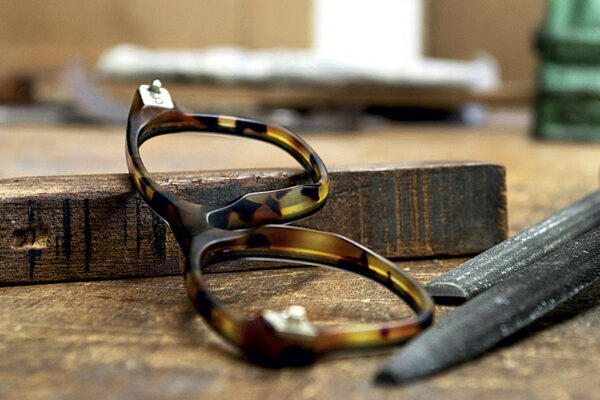 https://www.youtube.com/watch?v=VKOk_lyHi7s&ab_channel=LunorAG
Gernot Lindor, a German optician with a passion for art and antiquity, created Lunor in 1991. Lunor is well-known around the world for their traditional production methods – all of which take place in Germany. The name of the brand comes from the French phrase "Lunette d'Or," which means golden spectacles. This name is the result of Lunor's first eyeglasses, which were, in fact, made from gold. Still a family-owned company today, the Lunor workshop, located on the edge of Germany's Black Forest, employs just 20 master craftsmen.
For nearly 28 years, Lunor has been creating the highest quality handmade frames with an understated retro styling. World famous for their contemporary interpretations of classic designs, each frame has a restrained luxurious look that radiates timeless quality.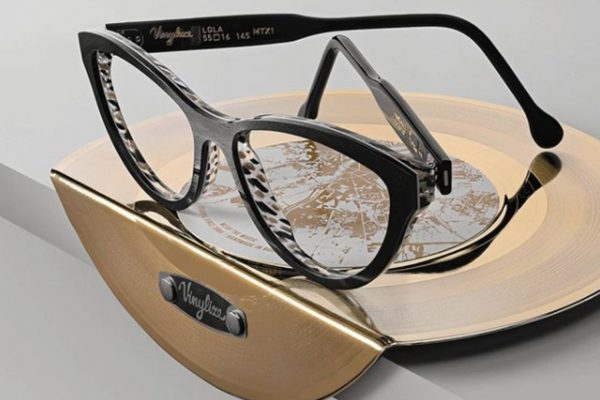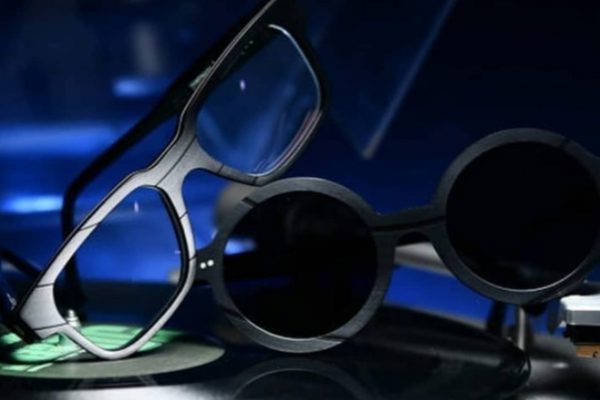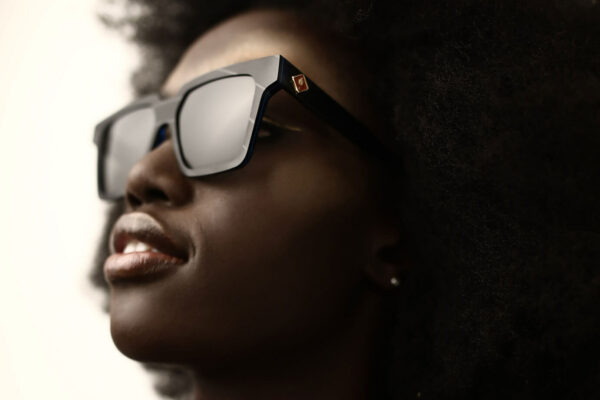 https://www.youtube.com/watch?v=e_zvBrAzERE&ab_channel=CNCMedia
A EuroSolid Success Story – Vinylize
The first Vinylize frames were hand made in Seattle Washington in the year 2000 by Tipton Eyeworks founder Zachary Tipton. A prototype was handmade from an old Creedence Clearwater Revival album and Zack hit the road to find a way to manufacture frames made from vinyl.
In 2004 he joined forces with his brother Zoltan and re-founded Tipton Eyeworks, this time in Budapest. In 2014, the machines originally used to make the first Vinylize frames were put up for sale and were bought by the brothers.
Today, every Vinylize frame is handmade in the European Union by a team of 16 people. Each frame takes six weeks to make. Vinylize recycles more than 3 tonnes of dump destined vinyl into eyewear and accessories each year.
Get that confident look
Glasses that flatter the wearer can provide a tremendous confidence boost. The frame shape designed for your individual face shape, will be most complimentary, as these will best enhance and highlight your features.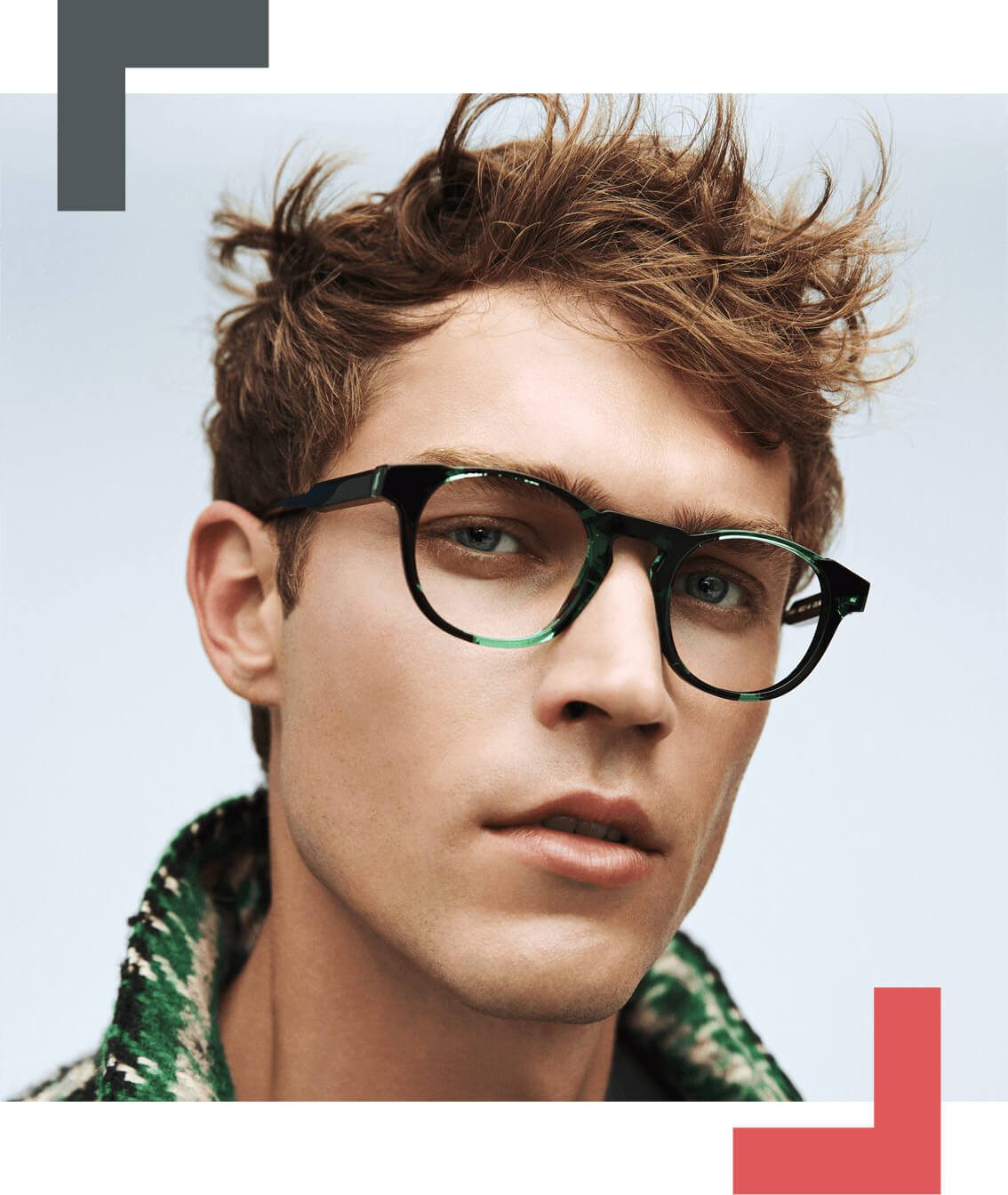 Call or email us to book an appointment
with our optician or style consultant.